How to Store Dirty Cloth Diapers
As you've intended to use the cloth diapers, you've to now ensure a suitable place for storing them. So, where would be the perfect place to store them until the washing day? Is it a wet bag or a pail? How to store dirty cloth diapers in an appropriate way? Okay, before you get puzzled into them, let's sort things out.
Look, if you don't take the job seriously and leave those diapers anywhere, the pungent smell can possibly spread inside of your entire house. What will happen if your guest arrives at that time? That would be the most awkward situation; you've ever faced.
It'll be better for you if you follow the solutions to eliminating this situation. So, let's start with some simple methods for doing this.
Methods of Storing Cloth Diapers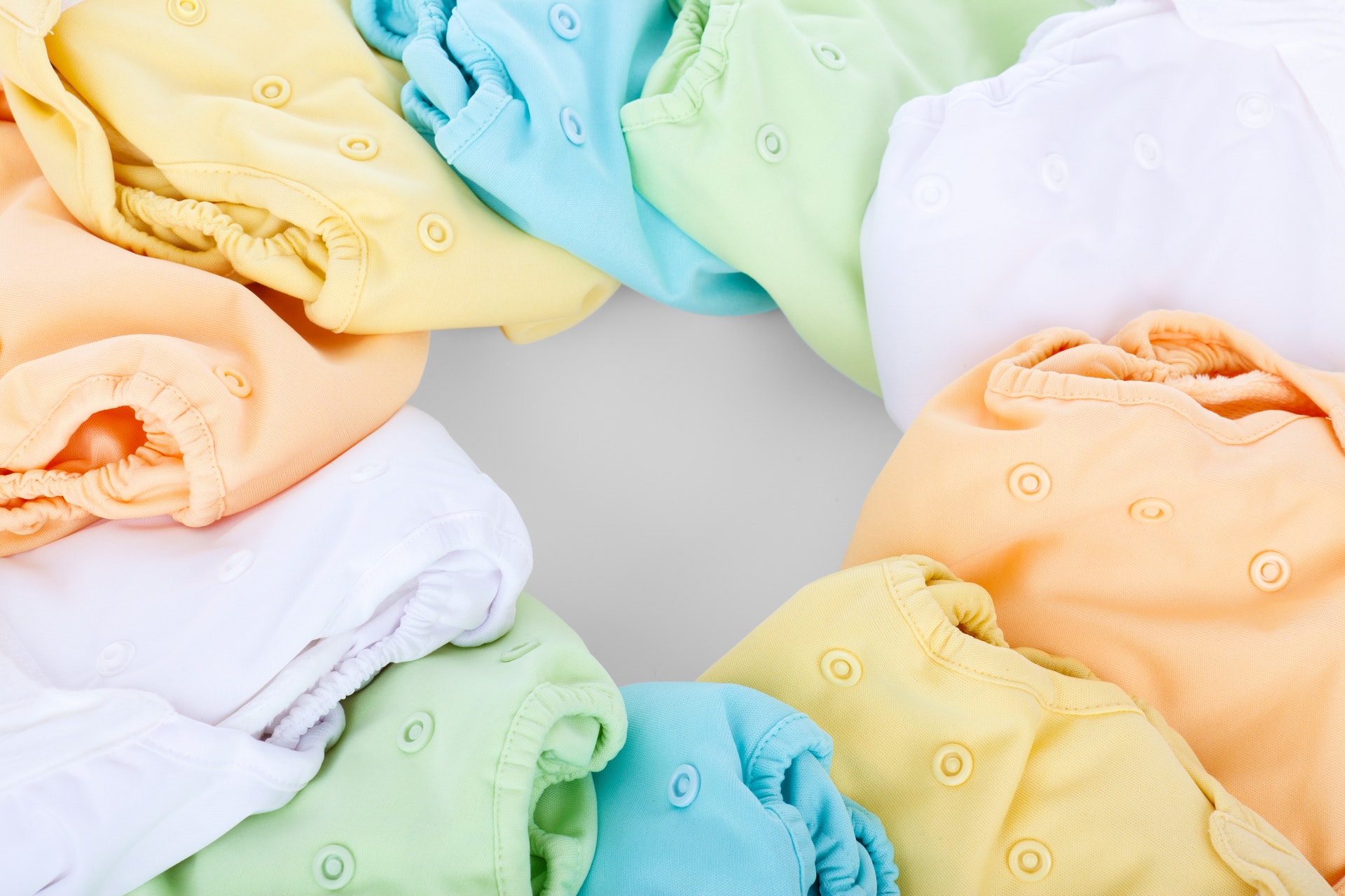 As we've are here to discuss the simplest methods of storing your diapers, we've picked the three most acceptable ideas for doing that. These are:
Dry Diaper Pail
Wet Pail
 And a combination of both of them
1. Dry Diaper Pail Method
Frankly, this type of storage system is the most common method and preferable by many parents. These are specially designed to lock the odors inside of it. Generally, they feature a special type of water-proof dry bag, which makes them suitable for both wet and dry diapers. And yes, you can simply toss those diapers into these pails until your washing day if you can acquire the
best trash can for cloth diapers
. But don't forget to secure the lid on its to top to prevent the spreading of odor.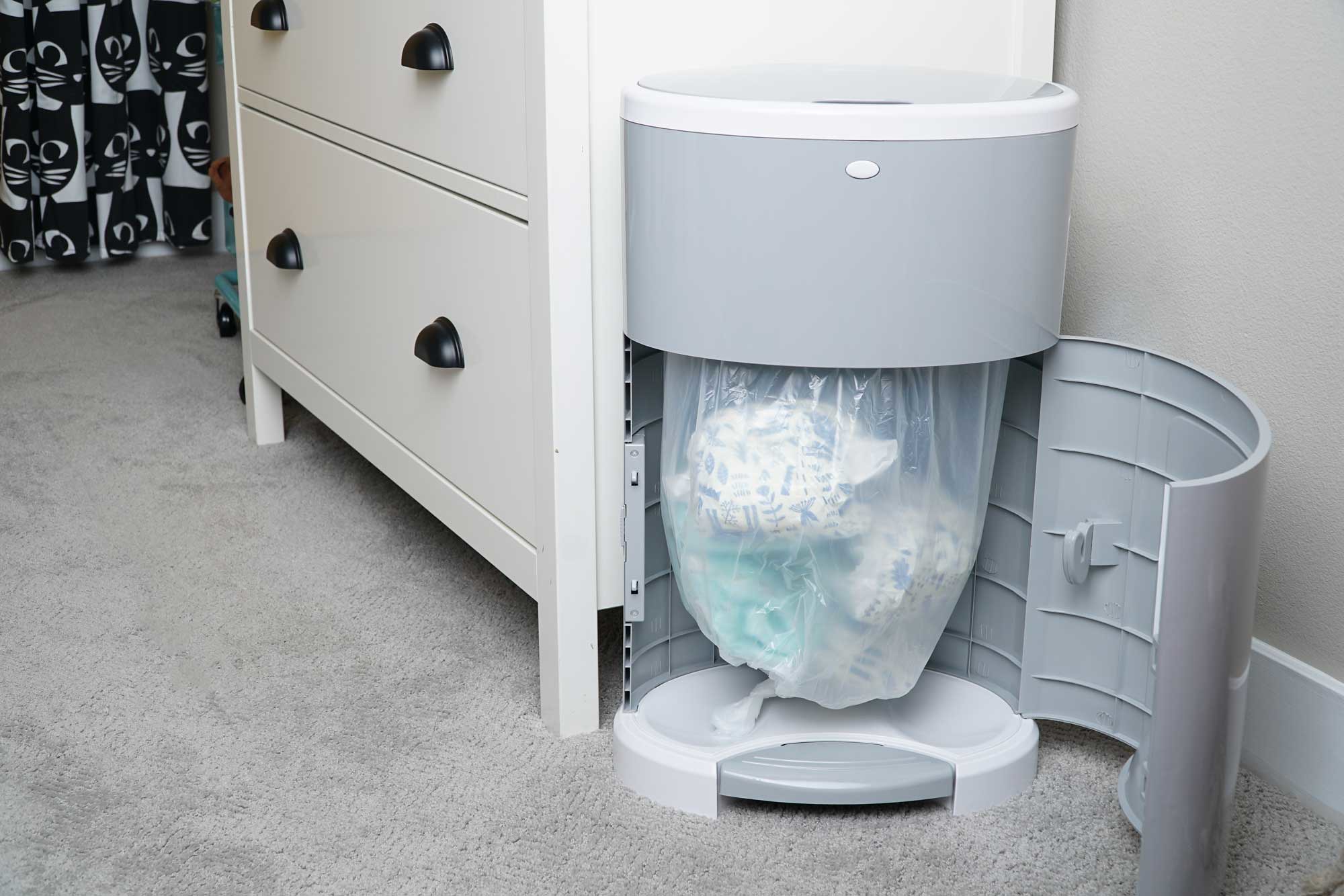 Some Useful Information for Storing Diapers in Dry Diaper Pail
The wet pails usually contain a little amount of water, which soaks the diapers whenever you're gonna seal them inside of it. Moreover, this water also pre-treats the diaper before you wash them. That's why the amount of odor and stains will be reduced.
The problem with the wet pails is that they aren't suitable to work with modern cloth diapers. However, if your kid's diaper allows you to work with them then the wet pails are the best item to work with. Besides, they perform well with the top-load washing machines as the material can be quickly poured in the unit. It's considered to be another useful factor of the wet pails. Now, let's see how to store dirty cloth diapers in the wet pail!
Some Useful Information for Storing Diapers in Wet Pail Storage
So, how about a combination of these two? That would be quite helpful to get the best usability. And that's why most of the parents prefer this combination much more than anything else. However, the combination method can be hard on most of the diaper fabric. That's why it's recommended to store the covers and shells in dry storage.
Some Useful Information for Storing Diapers in Combination Storage
How to store dirty cloth diapers appropriately? Have you got your answer? Look, these are the most straightforward way for storing your diaper. If you find something easier, make sure to comment us below. Hope the information will be helpful for you. Don't forget to clean the diaper pail within a couple of days.