How to Clean Pet Hair from Car
Pets are a part of our family, and a day without our furry-friend is literally unthinkable. This is the reason for which we usually take them with us wherever we go.
It doesn't matter if your pet takes an occasional ride or take them to the workplace every day; you'll show your love to your furry friend, which can make you a proud parent of a furbaby.
All these pleasures and fun can be hampered within a blink of eyes when you'll notice their hairs everywhere inside your car. Although it's not a huge problem (not at least the pleasure they give us), it can bear a negative impact on your overall impression.
Don't blame them; the old hairs automatically begin to shred over time; it's natural. So, instead of blaming them, you find an ideal solution to avoid this kinda problem. Now, the question is how to clean pet hair from car?
Well, it's quite easy if you know some simple tactics. Wanna learn the easiest way to keep your car's seat clean and tidy? Then come with us, and let's sort things out.
Pet hairs usually start to shred over the changes of weather, and they have no control over it. It's one of the worst parts of parenting a pet as hairs can be found on the seats, on the floor, and everywhere in your car or
on your home's couches
. 
Thankfully, there are some practical ways to prevent these problems, and the good thing is that we've covered all of them in this article. Let's show you to 10 simple ways to remove pet hairs from your car.
Tip 1 – Dog Hair Prevention
Prevention is always better than cure. So, if you can brush the shredded hairs out, there won't be any hairs to make your car dirty. This process will remove the loose hair and minimizes the amount of hair to fall in your vehicle. So, make sure to brush your pet every time before letting them in.
Tip 2 – Using Covers on the Seats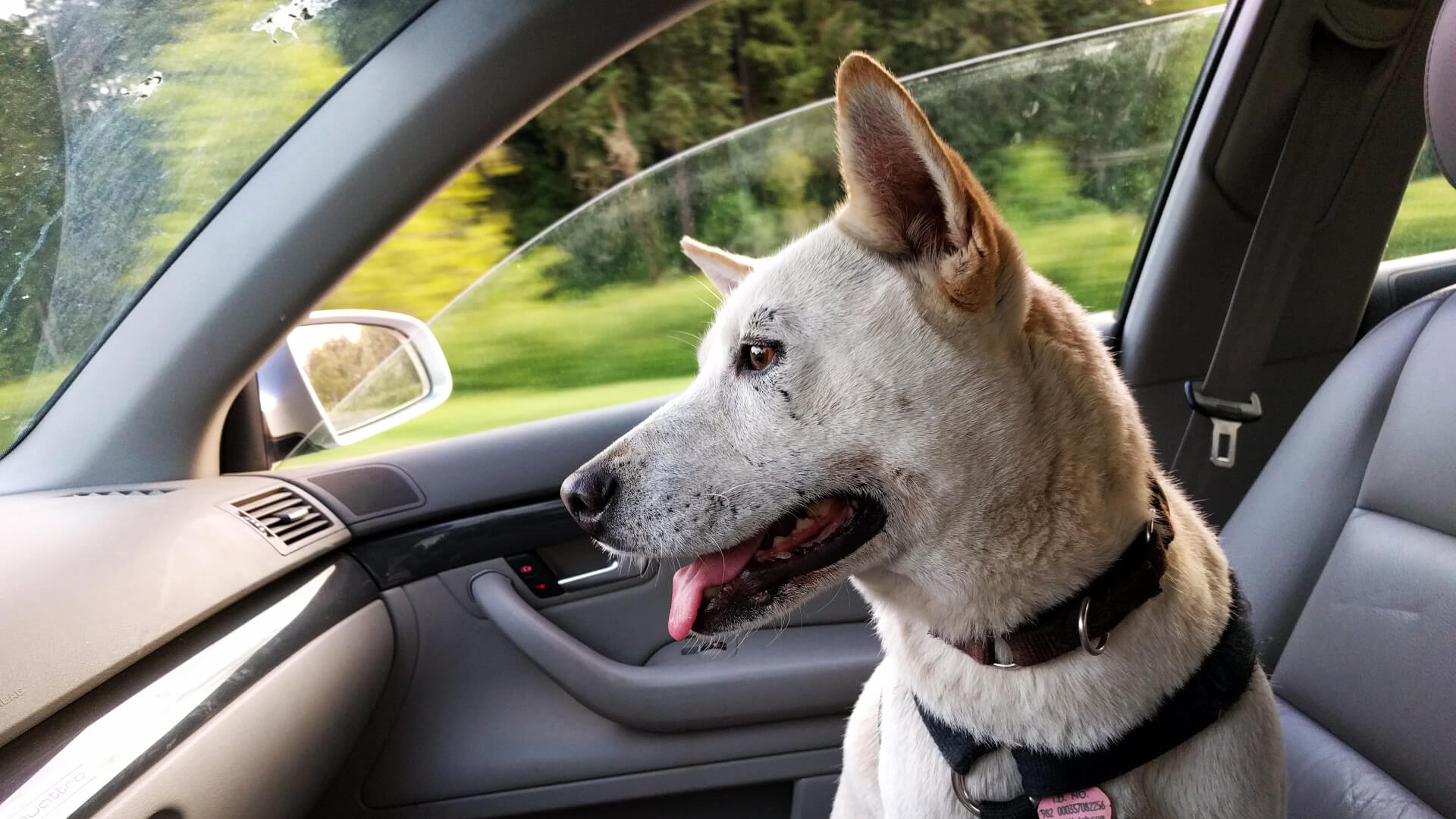 Seat cover offers a convenient way to reduce the number of pet hairs in your car. They are specially designed to keep the pet hairs on a particular place and prevent them from spreading all over your car's seat. So, when you're using a special seat cover, you can keep the hair off your car seats.
In fact, these are easy to remove, and you can clean them easily after every journey. But if you don't have these seat covers; you can also use an old towel over your seat. Although they aren't the same, the effects are quite similar. Therefore, place them on your car seat where your dog is going throughout the journey.
Rubber gloves are a great tool and preferred by many people for removing the pet hairs from the car. And for getting the right amount of usability, you won't have to buy any special gloves. You can simply use a pair of your regular rubber cleaning gloves. Okay, now follow these steps:
Rubber gloves are a great tool and preferred by many people for removing the pet hairs from the car. And for getting the right amount of usability, you won't have to buy any special gloves. You can simply use a pair of your regular rubber cleaning gloves. Okay, now follow these steps:
In this case, the small hairs will stick with the fingertips of your gloves, and the larger ones will take a form of a large clump. If any residues remain, you can complete the total cleaning by using your vacuum.
By the way, don't forget to sweep your gloves in one direction. It's because it'll lose the furs and gather them in one pile.
You can use some water to increase its effectiveness. Make the rubber gloves wet and repeat the process; thereby, you'll get rid of all the pet hairs.
Sounds funny, right? But balloons are greatly effective for removing pet hairs. The balloon creates static electricity which attracts the hair and makes them stick on its surface. By utilizing this power, you can get rid of the strands.
For starting with it, you've to rub the balloon along your car's interior and over the surface of your car's seat. This process is straightforward, and by repeating the process, you'll be able to make your vehicle completely hair-free.
This method is excellent for removing loose pet hair, but the process isn't effective for cleaning stubborn and embedded strands. So, if you're facing this type of problem, you have to find something else.
Fabric softener
contains several types of essential ingredients that are way more effective to remove the pet hairs. So, using them will definitely ideal.
First of all, take 2-3 teaspoons of fabric cleaner and mix it properly with water. Then put them in a spray bottle because spraying them will be easier through this type of bottle.
Have you done it? Then spray the mixture on your car's seat. After that, wipe it up with a paper towel. It'll loosen the stubborn strands for which you'll be able to vacuum the remaining hair properly.
Duct tape offers a handy way to clean pet hairs thoroughly. They already have a sticky part, so you can use them for taking out the pet hairs completely.
For cleaning your car with duct tape, roll a piece of duct tape around your hand. Then move your hand thoroughly on the seat's surface. Make sure to press a bit more firmly on the affected area and then lift it up.
The simplest solution for cleaning your car is to use a perfect vacuum cleaner. In order to get the optimum support through a vacuum cleaner, we suggest looking for those cleaners that are specially made for handling pet hairs from the car.
If you want to clean the pet hairs quickly and effectively, then you can also include a squeegee on the list. These are almost costless and offer similar effectiveness, like rubber gloves. When you drag the squeegee along with your car's seat, its rubber blades will catch all the pet hairs. As a result, you'll get a clean and tidy seat.
Tip 9 – Velcro Hair Curlers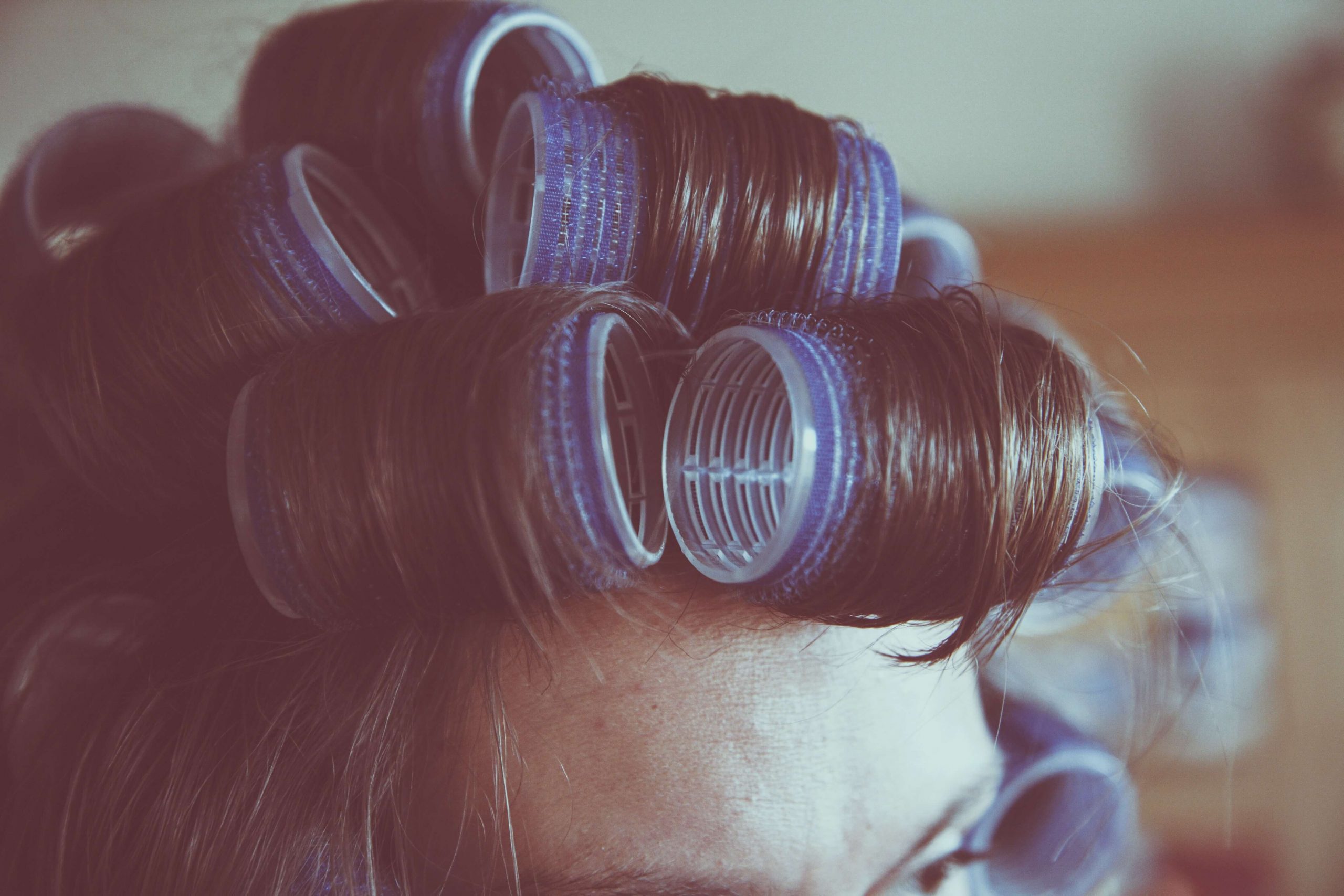 Honestly, Velcro hair curlers aren't an ideal option for cleaning your car properly. However, if you're looking for a cheap yet effective solution, then nothing will be as ideal as this one.
You just have to roll the Velcro tips along the places where the pet hairs have stuck. That's all; it'll complete the rest. The good thing about Velcro hair curlers is that it won't lose the adhesives like the duct tape. So, you can use them multiple times if needed.
A wire brush is the last option to give your cleaning process a final touch up. Anyway, it's a great tool to remove the stubborn and the strands of pet hair that are hard to reach inside of your car. Do you need to learn how to use them? Really? Just run the brush along with the places where needed.
Above all, you can use some specialized products for removing pet hairs from everywhere. You won't go anywhere else; you can check our review of the best pet hair remover for details. But now, tell us? Is everything clear? Or you'll again ask, how to clean pet hair from car? Hope you won't have to. If you're still confused or need any help, please let us know through the comment section below. 
So, ensure the specifications and acquire the waterproof metal detectors from the variety. If you still have any confusion, let us know through the comment section below.